OUR SERVICE
JDD helps businesses purchase products from China. This includes supplier research, quality assurance, and supplier and order management. We are committed to keeping all aspects of procurement consistent and reliable.
With JDD, businesses without a Chinese office and local team can easily have their own sourcing office inChinato quickly find the best factory, the most competitive prices and terms, and ensure consistent high-quality products!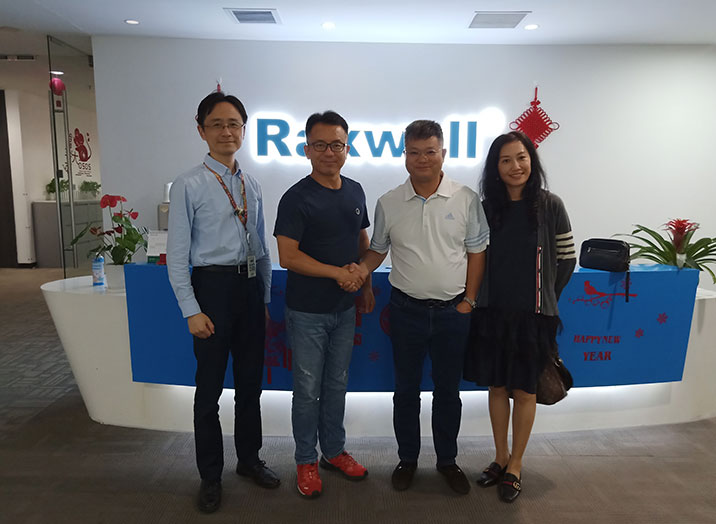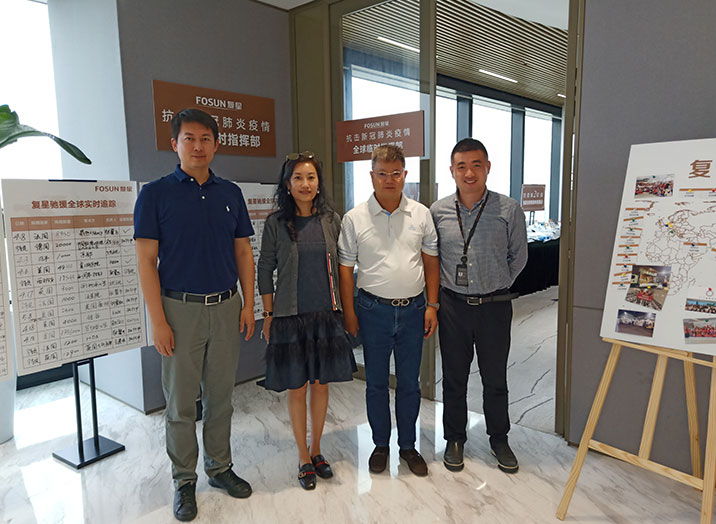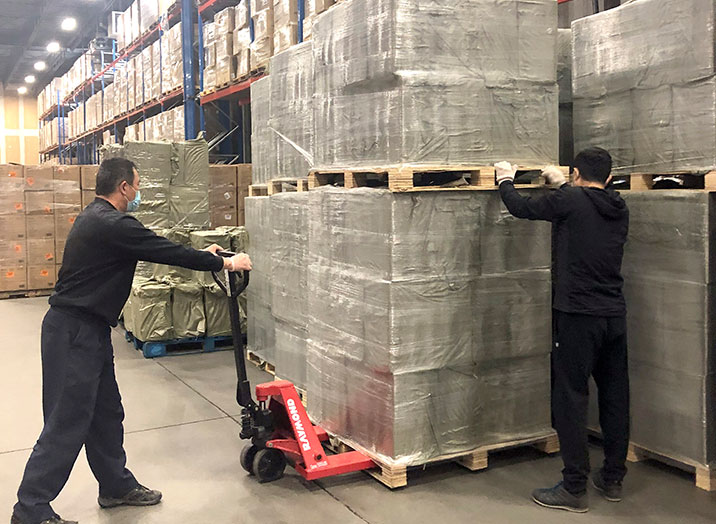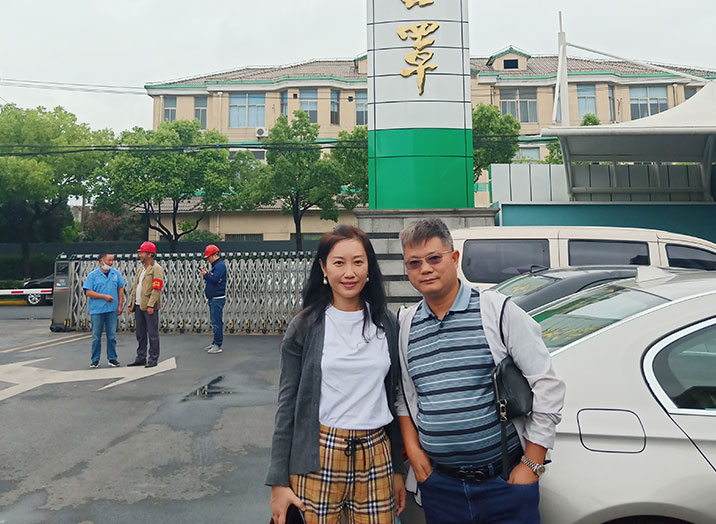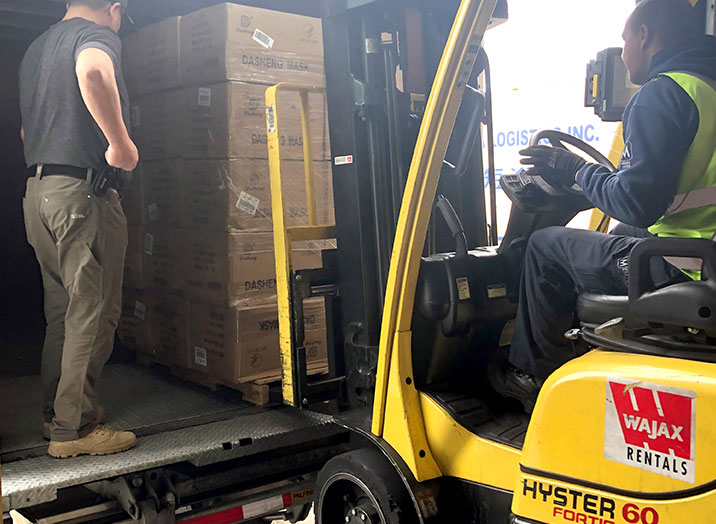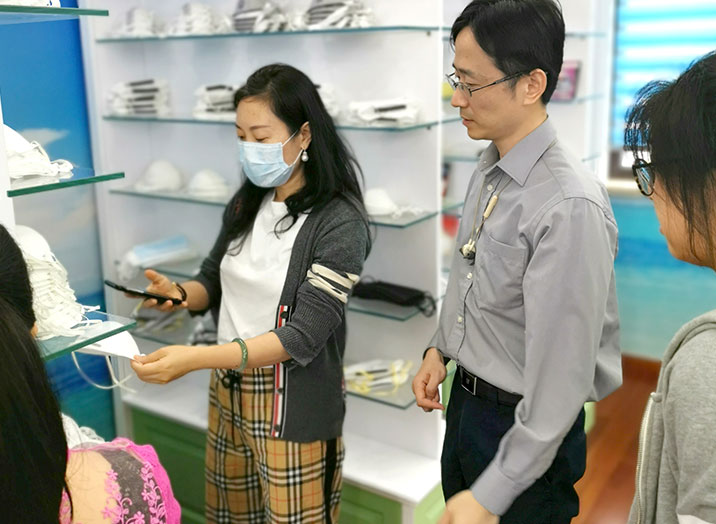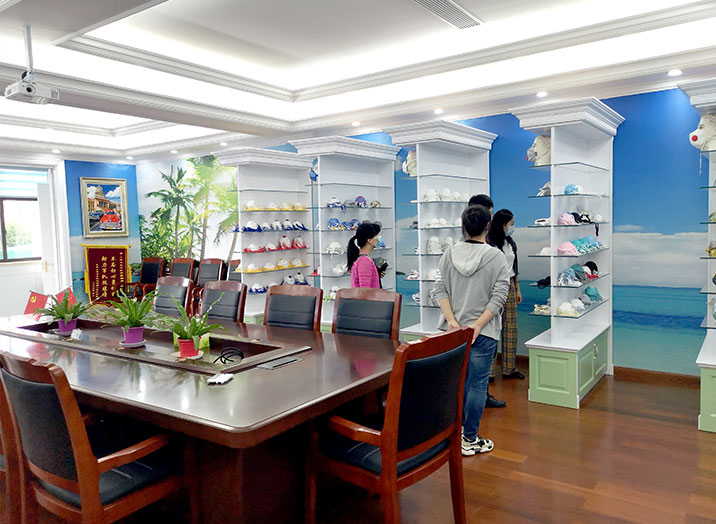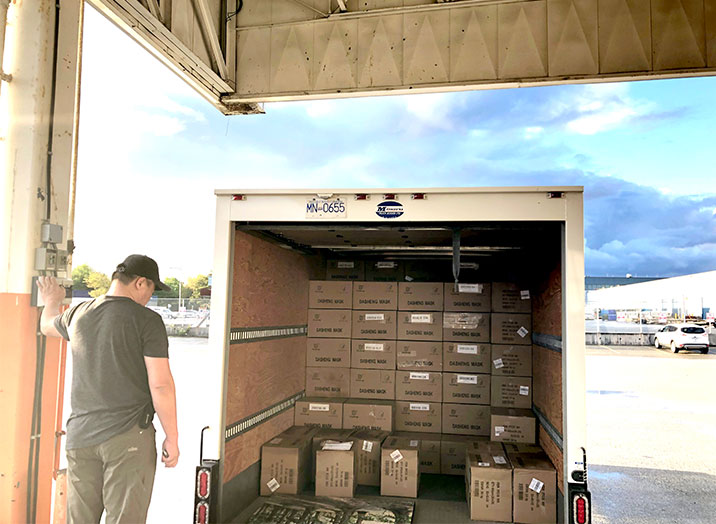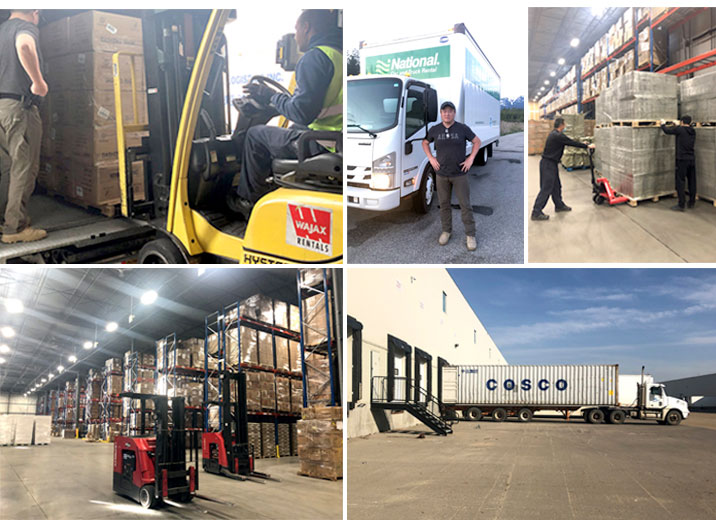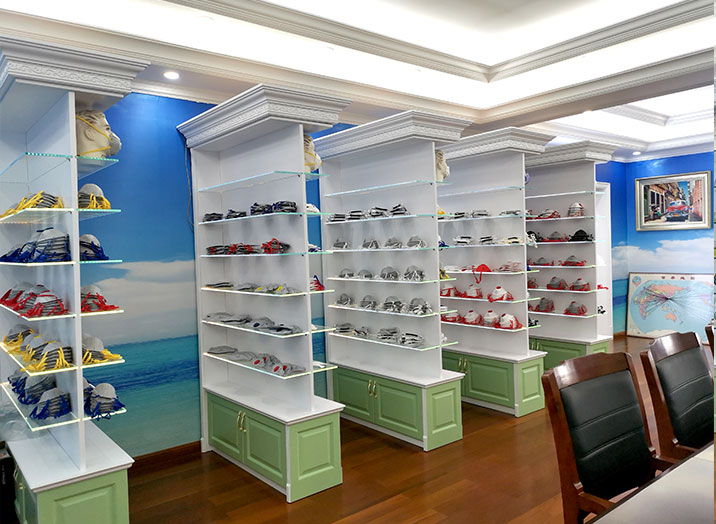 Supplier Research
JDD provides you with a complete professional analysis of all factories.
JDD can provide you data and professional analysis that You need to make strategic decisions about where to purchase products.
· Quickly identify all factories in the market
· Detailed product quotation and analysis
· Qualify the factory as required
· Expert advice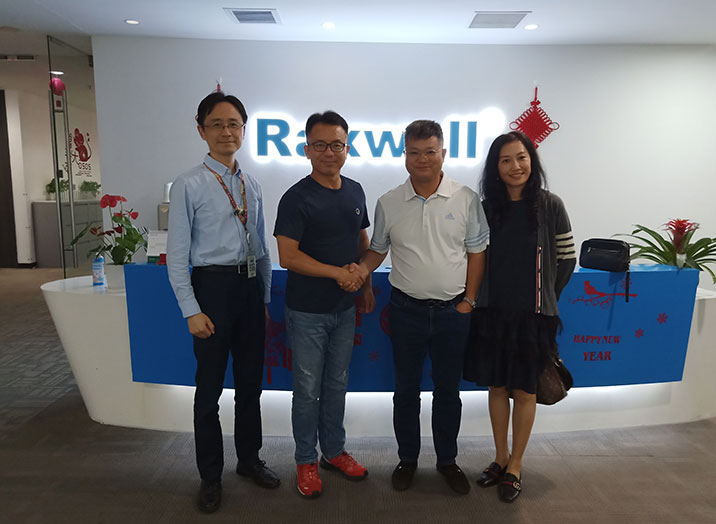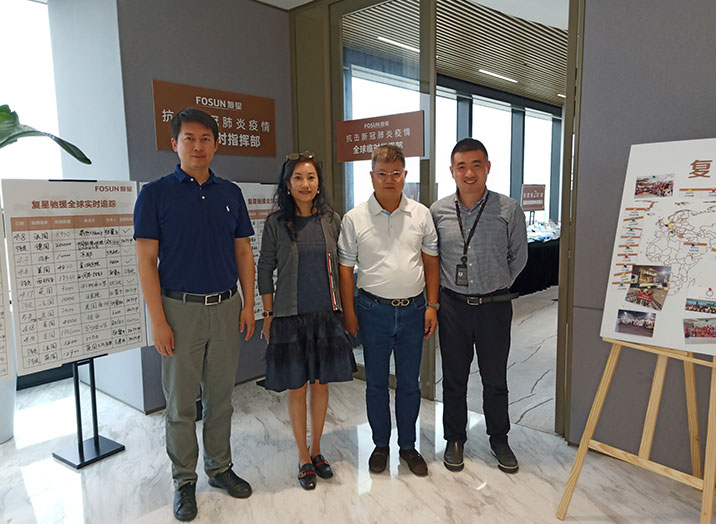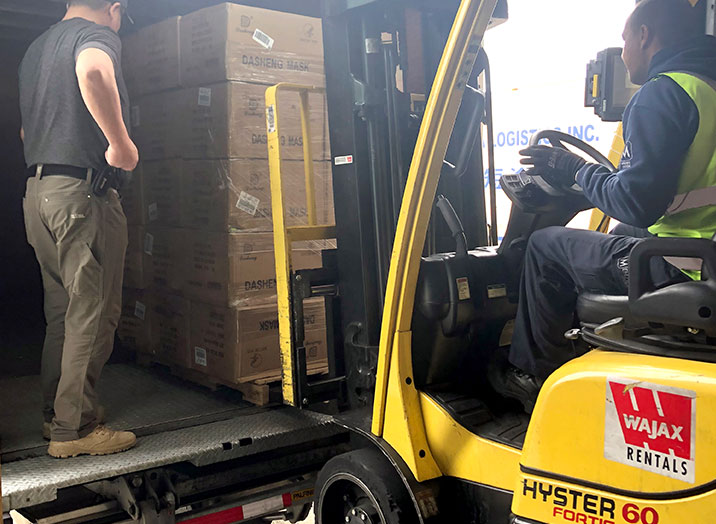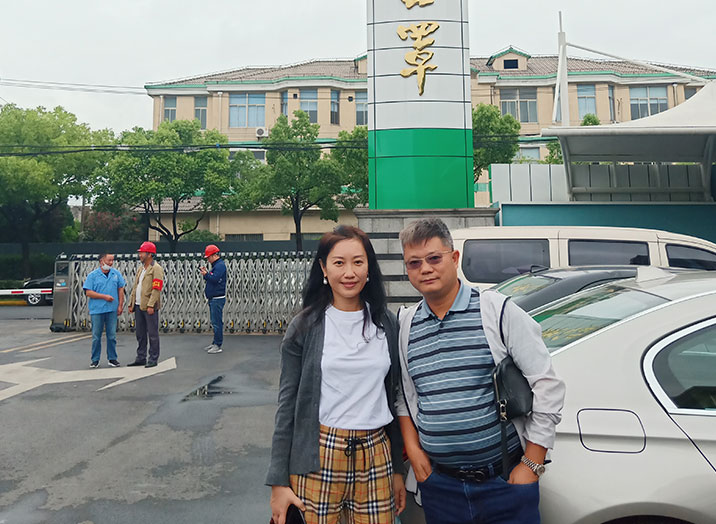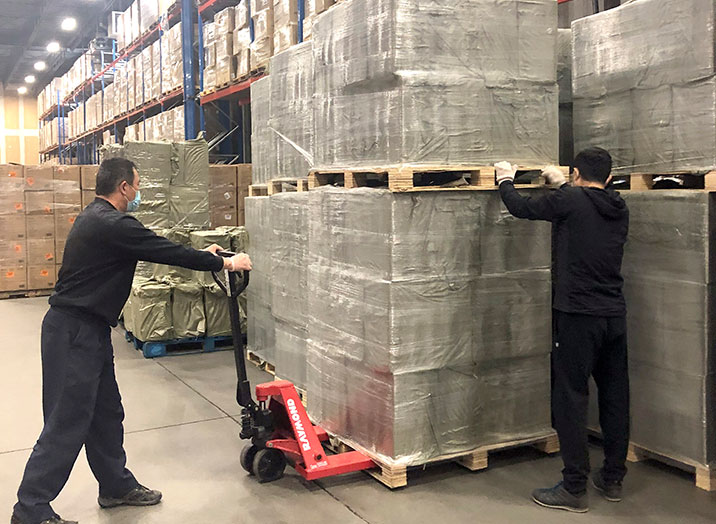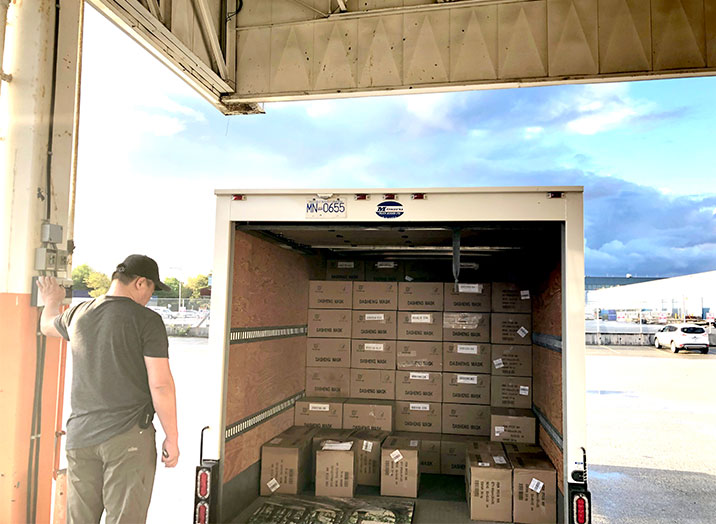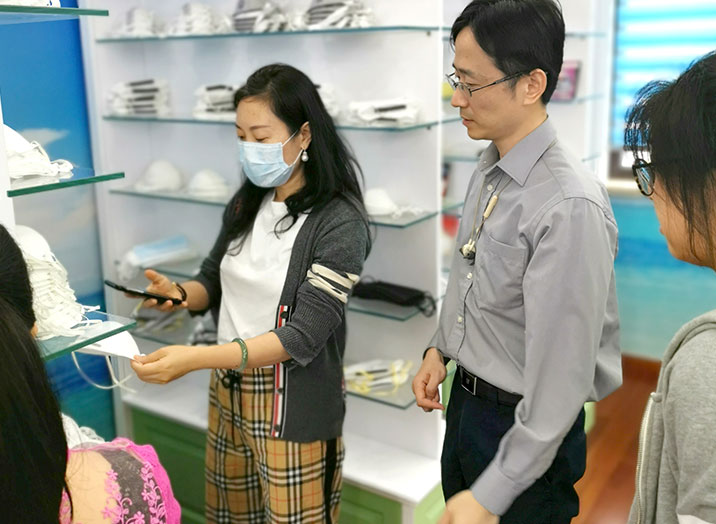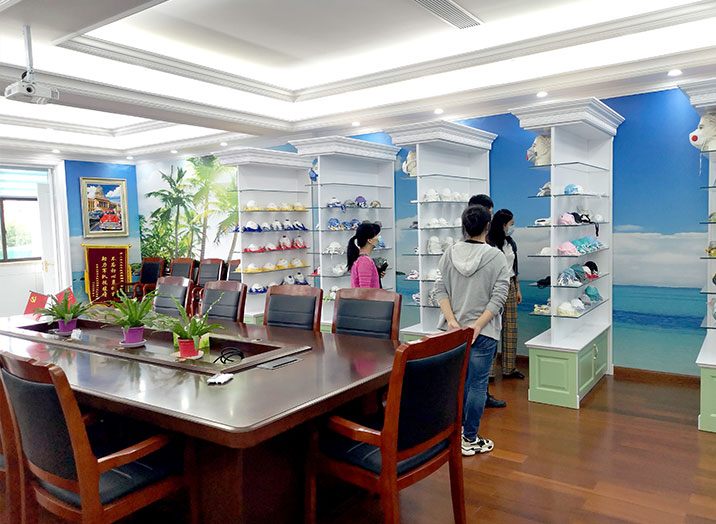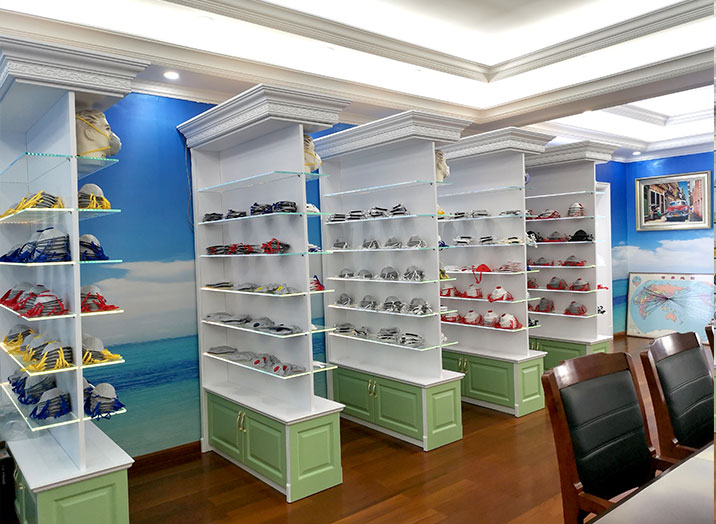 Quality Standards
Consistent high quality, enhancing brand value and increases profitability.
JDD has high performance and quality standards that allow the factory to be responsible and ensure that you always receive high-quality products.
· Implementation of quality and performance standards
· Perform pre-shipment inspection
· On-site production monitoring
· Complete manufacturing and social audit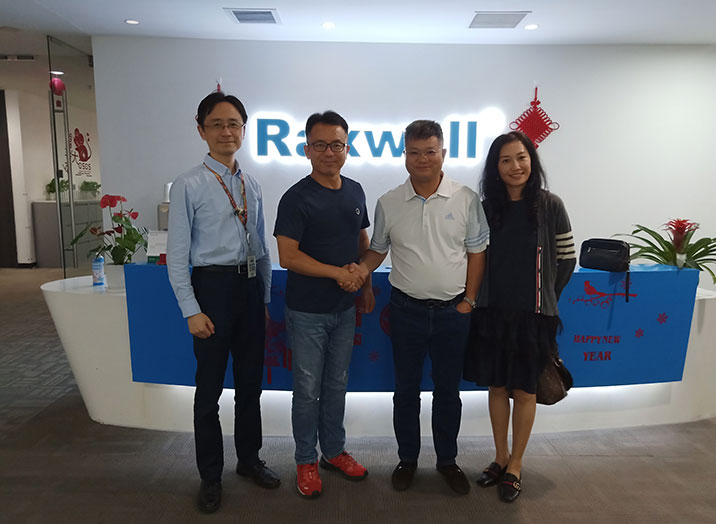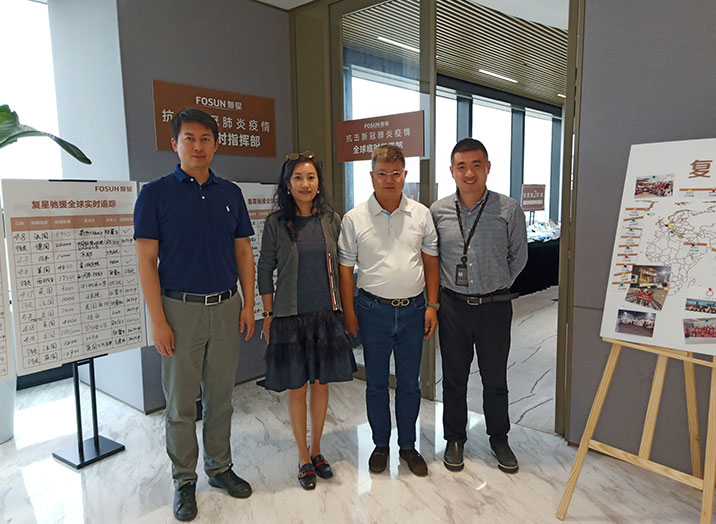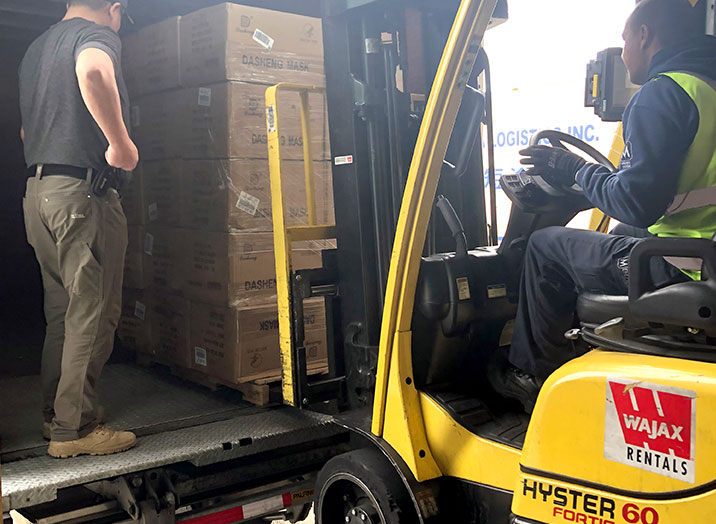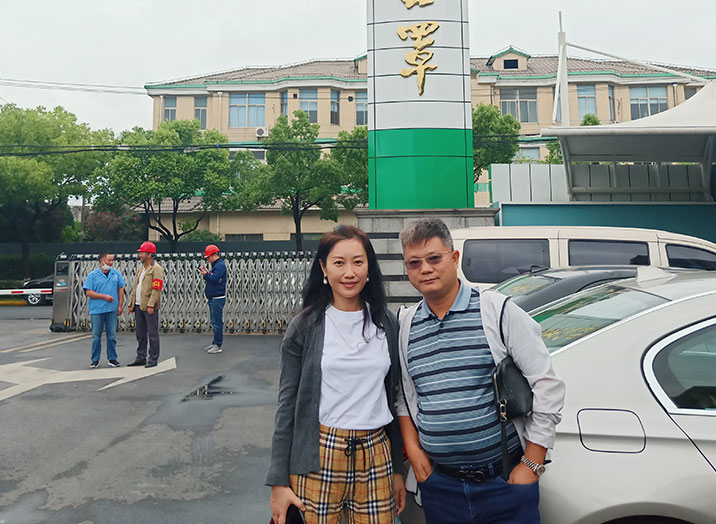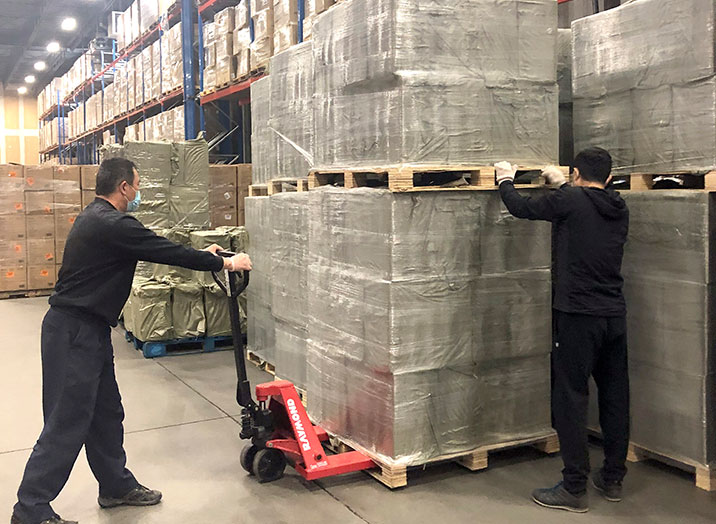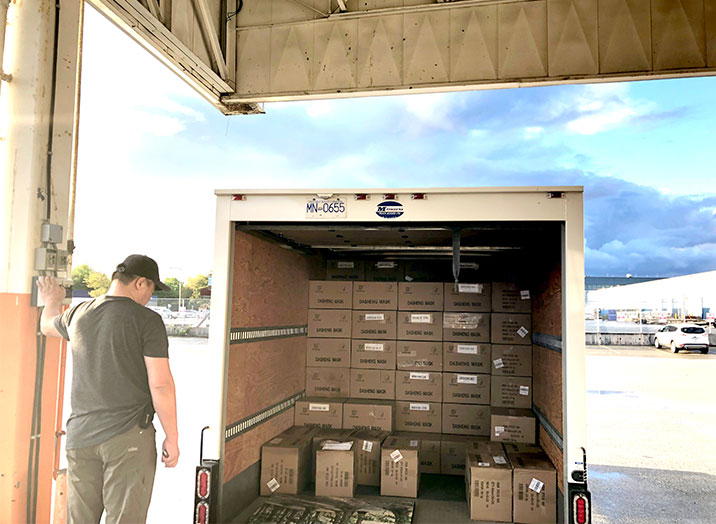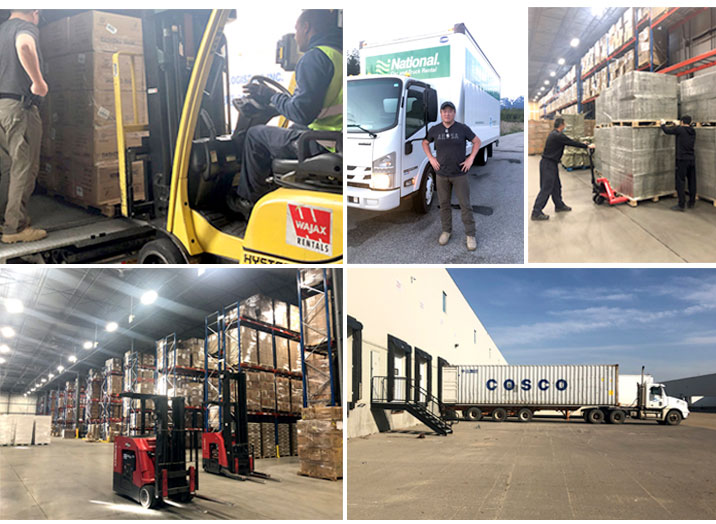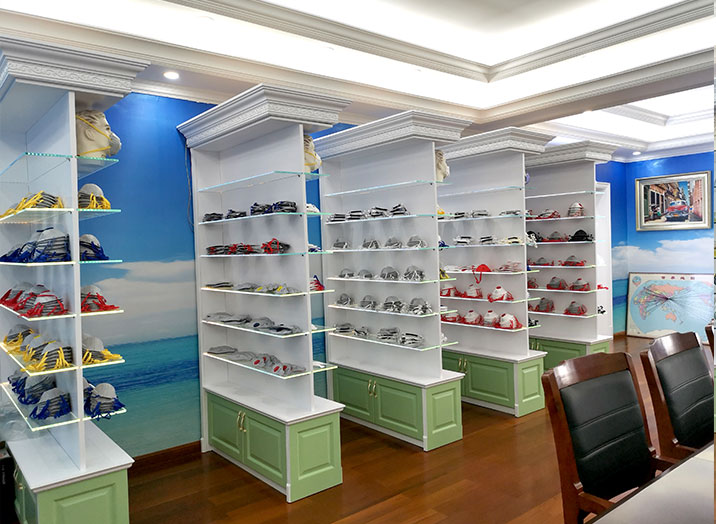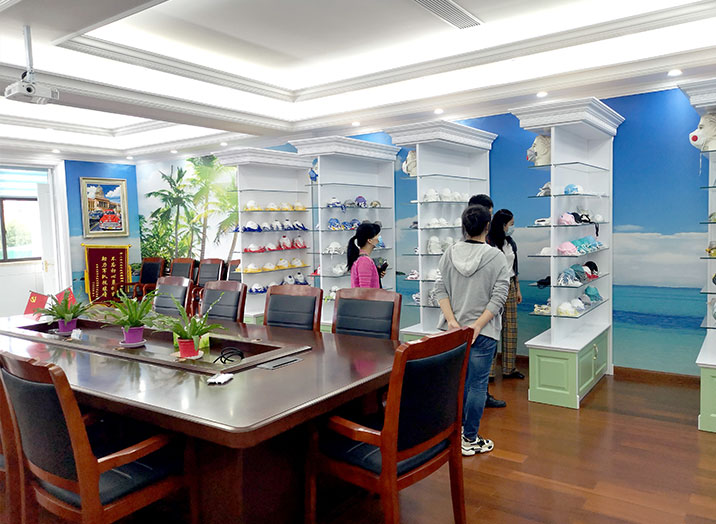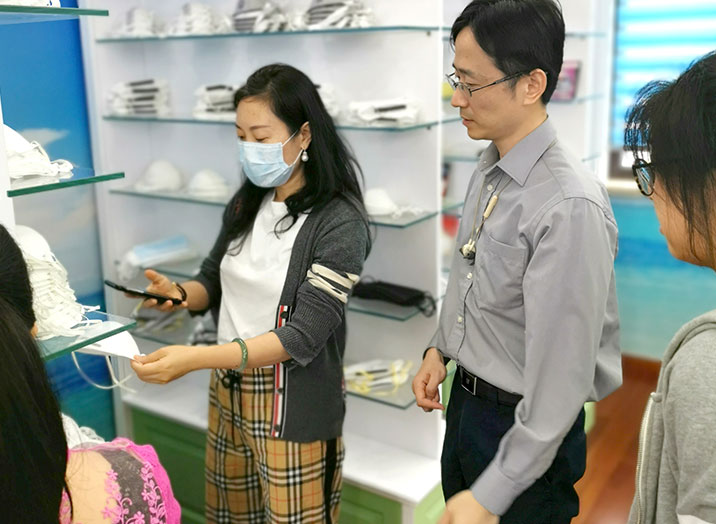 Supplier
Establish strong relationships with high quality factories for many years!
JDD is your Chinese team to cooperate with the factory for you. We will assist you at every step of the process, ensuring smooth communication and perfect execution!
· Easy and clear communication
· Expert order management
· Transportation, customs clearance and documentation